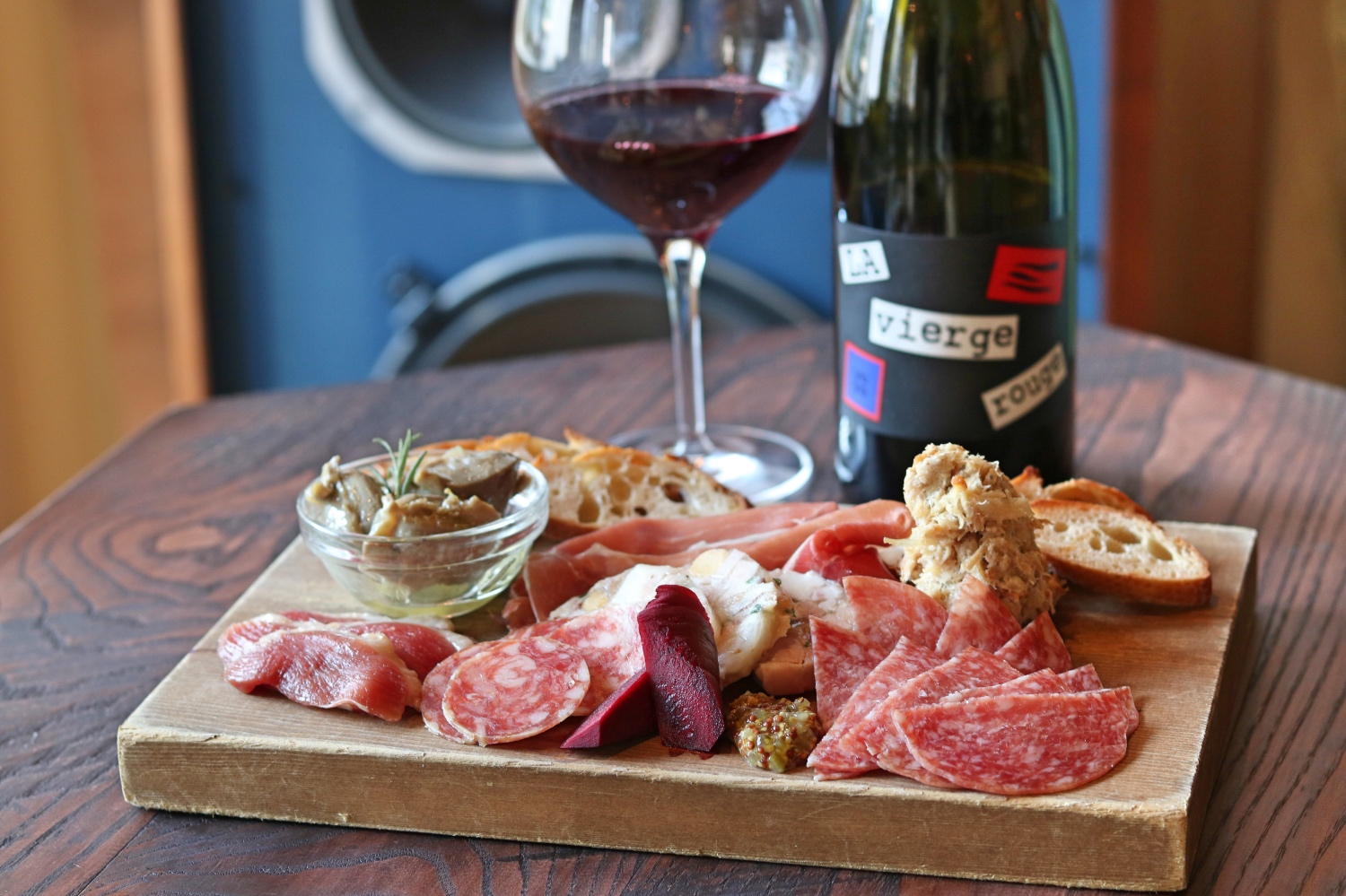 LOCATION
450-0002 Aichi-ken, Nagoya,
Nakamura-ku, Meieki, 4-4-21
HOURS
Monday – Friday | 5pm – 12pm
Saturday, Sunday & Holidays | 3pm – 1am
MEIEKI CANVAS
SUPPORT LOCAL ART IN NAGOYA
The Meieki Canvas Project...
Meieki Canvas is a project in it's infancy. It all started with a big wall, and an the idea that it would look much better with some artwork on it. Given our location, within walking distance of Nagoya Station "Meieki," we thought it fitting to set apart our big wall for some big art by local artist from Nagoya and the surrounding area. We'll have more details soon about how you can support this local art project, which we hope to have started late this spring.